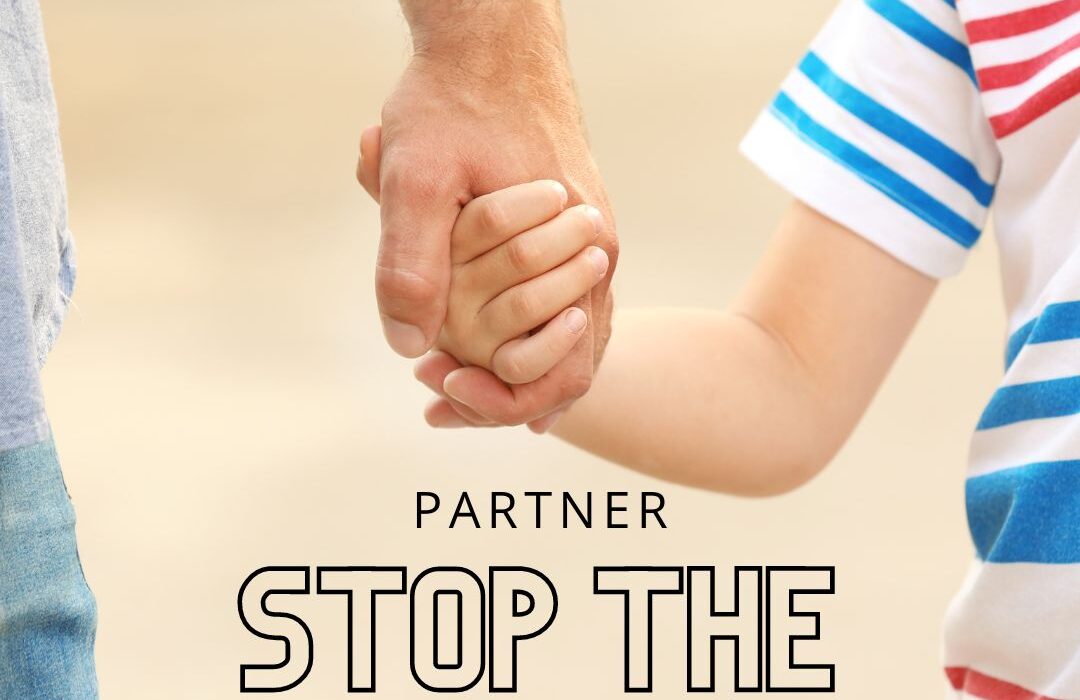 As a local service to the community, MA Fitness is always partnering with other local agencies to promote wellness and safety. We are proud to announce our first partnered event with Stop the Movement Tampa Bay with a kids self defense class free to the community. Spots are totally sponsored by Stop the Movement Tampa Bay and we are filling up fast.
Here's a little bit about the mission of Stop the Movement
Stop the Movement is an anti-trafficking awareness community. We are friends on purpose. We exist to bring awareness, prevention and education about the reality of human trafficking to the Tampa Bay Area. We believe that an ounce of prevention is worth a pound of cure. Live trainings, self defense classes, internet safety and major events are just a few ways we are involved in Tampa Bay

Stop The Movement Tampa Bay Event
This partnered self defense event for kids will be taught by COBRA certified instructor, Matt DiPietro. Matt teaches real world self defense skills including anti-abduction, effective striking, escapes, verbalization awareness, and more. The class focuses on what kids need to do to recognize potential dangers and act with a reality based skill set.
Matt DiPietro is certified through COBRA Self Defense and has over 8 years of experience teaching all ages. He has also been featured on Bay News 9, ABC News, and Daytime as the local self defense expert. COBRA self defense is an international training program with locations in over 27 different countries. Its focus on equipping everyday civilians with reality based defense skills has set it apart as the gold standard in self defense.
More class details can be found on Eventbrite by clicking here
More about COBRA Self Defense classes can be found below:
LOCAL – https://martialartskickboxing.com/cobra-self-defense-classes/
NATIONAL – https://www.cobradefensesystem.com/