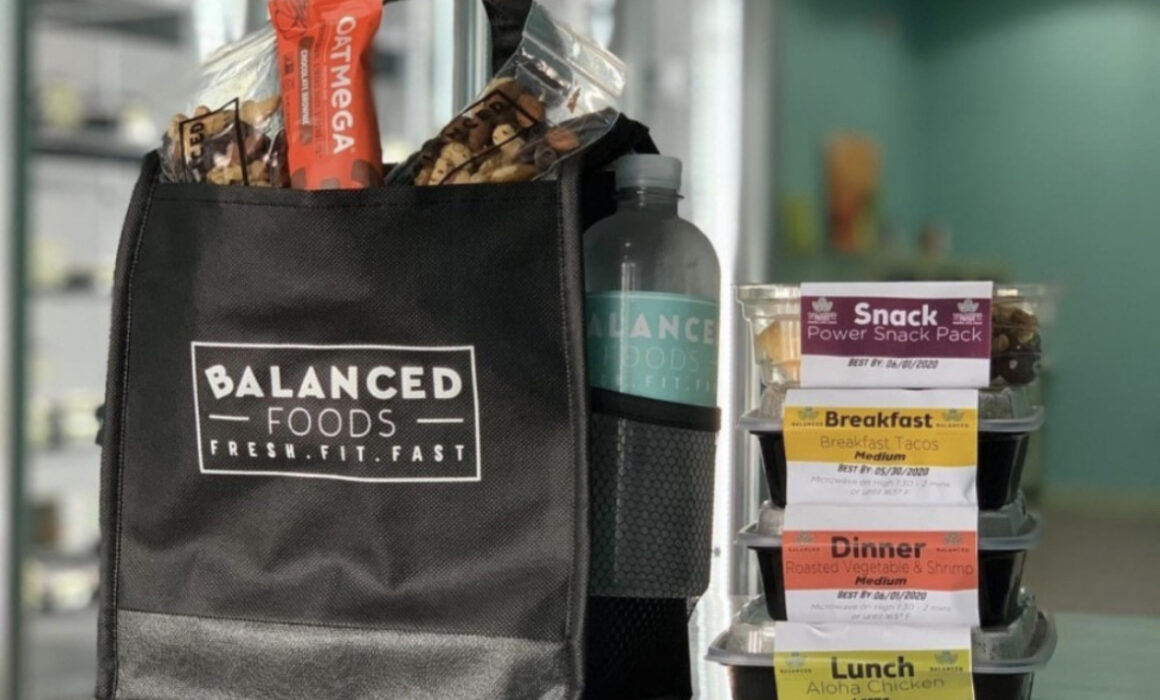 IT'S OFFICIAL 🎉
MA Fitness has launched a local partnership with Balanced Foods to bring their meals to the St Pete community! Finally, a company that is reliable, quick, and healthy. They have a Registered Dietitian on staff who creates their menus – the taste and credentials are what's up.
About Balanced Foods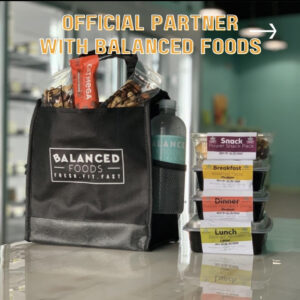 "When we decided to open Balanced Foods, the idea was simple: show that healthy food didn't have to be the stereotypical "health food" experience and taste.  Using high-quality raw ingredients, classic cooking techniques, and distinctive interior design, we brought features from the realm of fine dining and the world of quick-service restaurants to bring you a unique shopping experience.  As we grow, our dedication is to create an exceptional experience through customer service and nutritional education; as a result, cultivating a culture of rewarding opportunities for our employees.
We do this for those who refuse to settle for the so-called "healthy" fast food or casual dining experience, and people that are tired of trying the next "yo-yo diet" or "health fad." At Balanced Foods, our mission is to create fresh, fit, and fast grab and go meals that support those who have a busy lifestyle and want to improve their health and obtain their fitness goals. Let's be honest, we all have excuses why we don't have the body we want or once had, why keep making those excuses?  Let Balanced Foods take the guess work out of cooking and preparing healthy food and come see for yourself what all the buzz is about!"
Integration Into The St Pete Community
This is the cool part. MA Fitness St Pete is now the local store pick up location for the St Pete community! Come get a workout and pick up your favorite meals. Ordering is simply done online and you can choose from several fresh meals weekly. Orders are due on Friday for Monday pick ups. You can order today on their website by clicking HERE
What's better is that MA Fitness subscribers get a discount! If it doesn't automatically generate your discount in the cart you can use the code "MAFitness" to save some $$ on those meals.
Why Partner Like This?
It's been the desire of the MA Fitness staff and leadership to offer the complete package of healthy living and lifestyle training for the St Pete Community. This partnership with Balanced Foods allows us to join forces with an established brand and pair with the intense workouts that we pride ourselves on. We don't just want to burn calories we want to build stronger bodies.
If you've been waiting to get started this year then take this as a sign. It's time. Try a free class today or just set up a time to talk with someone at the studio. We're waiting for you!