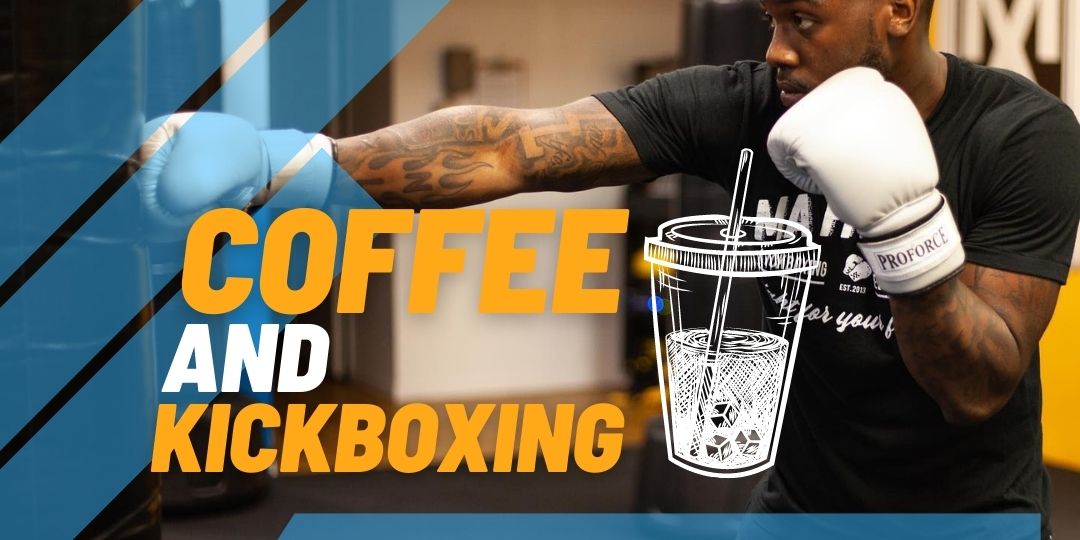 August Fitness Event
Hello friends! This month we are combining caffeine and combos. The August Fitness event teams MA Fitness up with local St Pete partner Hogg Batch Coffee Roasters to bring you the best workouts and the best coffee you can find. The Hogg Batch Coffee Roasters unique blends of barrel aged coffee are the treat you have been looking for.
Come taste for free or register for the kickboxing workout, t-shirts and/or boxing gloves with limited time discounts. More details on that below.
About Hogg Batch Coffee
HoggBatch Experimental Coffee Roasters are focused on creating unique coffee experiences that inspire Creativity, Adventure, Freedom, and Excellence.
Coffee + represents two things that fuel our passions and cultivate the community around us. Through the Art of experimentation, we are able to create coffee with a delightful surprise to wake up your daily routine.
Our Process: We source high-quality, single origin green (raw) beans from all over the world. Next we age the beans in fresh dumped bourbon (or other spirits) barrels to extract the unique flavor notes from the spirits and barrel. Then we small batch roast them to create a unique, delicious flavor profile.
About Kickboxing
Kickboxing workouts at MA Fitness combine solid martial arts and boxing fundamentals with high-intensity cardio, meaning that each session will work out your entire body and get you in shape in no time. Whether you are a fitness novice or have spent some time in the gym, kickboxing will build the heart and lungs while toning you up like a strong, slim athlete.
Attentive instructors and staff make sure you're never feeling out of place and will offer corrective movements to improve form and function, resulting in extremely effective workouts. Check out a free trial class with no strings attached and see what the kickboxing workout is all about!
How to Get Tickets
When: August 20th, 8am OR 9am
Reserve: On Eventbrite CLICK HERE to go to the Event
Option #1: Receive gloves + coffee & kickboxing commemorative shirt + kickboxing workout class + unlimited coffee from Hogg Batch for $40
Option #2: Have your own gloves? It's only $25 to get a shirt and attend the workout!
Current monthly members attend free! (Please book using your client app!) Shirts can be purchased on the day of the event.